Adult And Pediatric Rehab
We offer a wide range of products to assist you in living your highest quality of life. Alpine Home Medical guarantees that we can find what is best for you.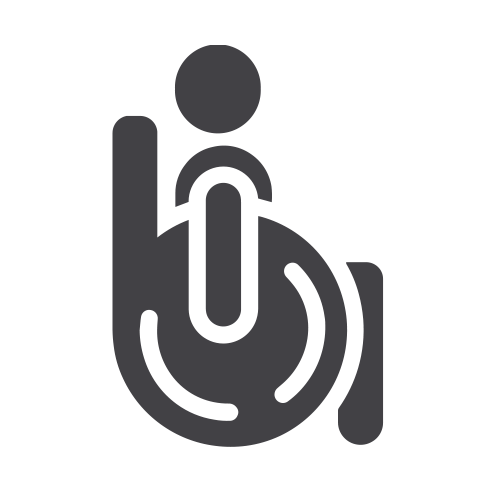 Adult Rehab
Pediatric Rehab
Lifts & Ramps
Custom Seating/Positioning
Speciality Bath Equipment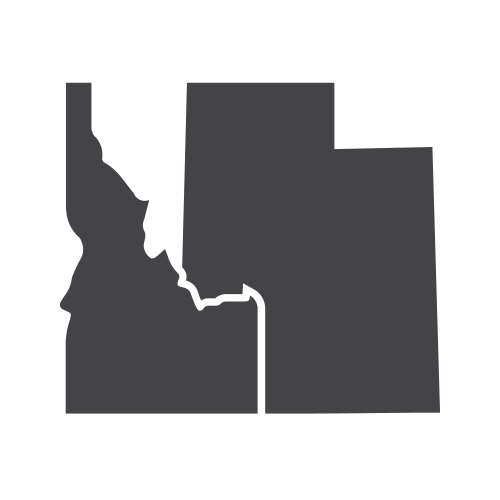 Service Utah & Eastern Idaho
What To Expect From Rehab
View Our Related Products
From wheelchairs, power chairs, bathrooms assistance, gaits, rails and more.
Meet Our Rehab Specialists
What Our Customers Are Saying
Alpine Rehab Is Here To Serve You